About Us 
Welcome to our website, thank you for your visit!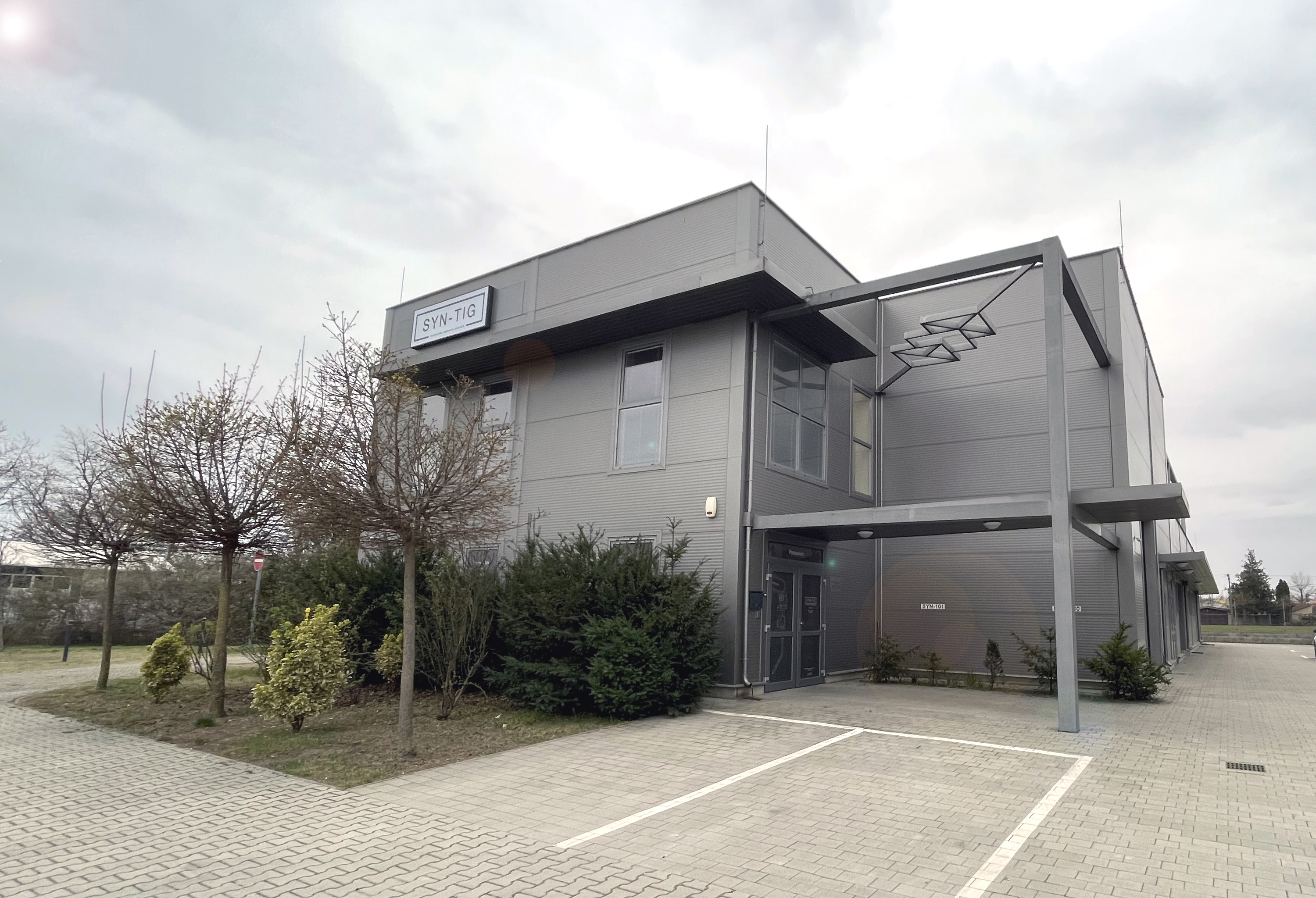 Our company, The SYN-TIG Welding Technical Ltd, is the authorized system partner of Panasonic Connect Europe GmbH (PIE), in Hungary.
Our profile is specifically Panasonic industrial welding robots and robotic systems:
  Design    System building   Sales   Commissioning    Installation    Maintenance  Training    Service  
Based on the needs of our customers, we undertake the design and construction of standard and individual robot welding systems.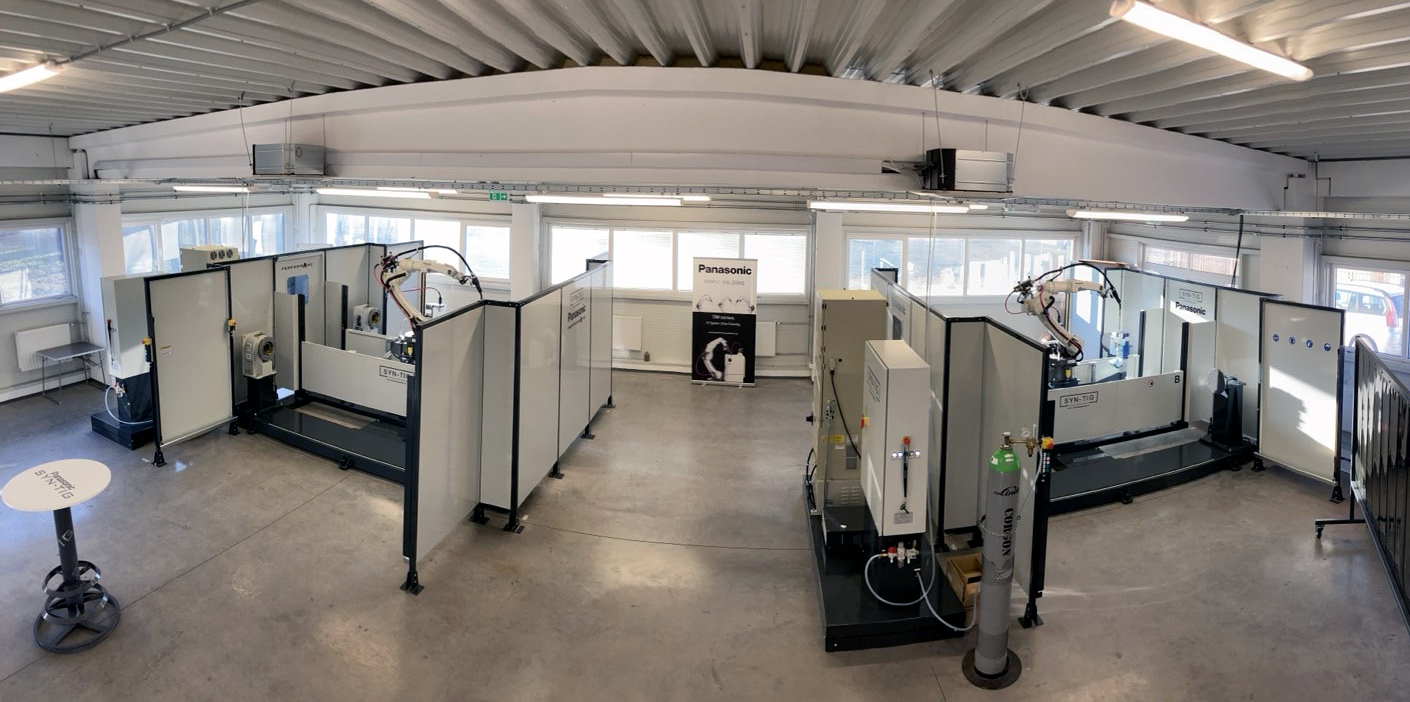 As a member of the Panasonic Group (the world's largest electronics giant in the world), PWS (Panasonic Welding Systems) uses the latest advantages and achievements of technology development in the development of its products. As the market leader in arc welding robots, PWS guarantees:
→ Modern welding technology and welding robots through our integrated robot systems
→ Extremely high reliability of all components
→ Perfect communication between all components (Robot, controller, power source, positioners, etc.) they are all developed, produced and tested by Panasonic
"WE DON'T PROVIDE ROBOT MANIPULATOR ONLY, WE PROVIDE COMPLETE WELDING SOLUTION!"
Our goal is to support the entire industry using "all in one" technology in the field of welding robotics.
We offer turnkey solutions in the field of arc welding (welding robots, welding power sources, positioner units, welding torches, etc.), without external peripherals, covering a wide range of applications in industrial applications.
Whether you are a general or an automotive company, we always offer the best possible solutions for the production of a specific product, in cooperation with our customers.