TP cable reel
The automatic teach box cable reel for enhanced workplace safety
Safety first
The connecting cable can be extended to the desired length via a catch system and automatically retracted after use. The rewinding speed ist reduced via an integraded brake module, which also ensures that the cable is rewound in a safe and orderly manner. So, hazardous situations, such as trip hazards or cable damage, are now a thing of the past.
Operating error avoidance
Using the TP Reel will ensure that the operating device is assigned unambiguously to the operator. Lengthy searches for the correct plug-in piece and potential operating errors due to incorrect combinations are avoided.
Plant safety optimisation
Properly storing the connector cable in the TPReel protects it from dirt and accidental damage, which significantly increases its service life and improves safety within the operational facility.
Time saving
Time is an essential success factor within the industrial sector and the TPReel helps to save time due to its intuitive operation. The rapid but careful rewinding of the connector cable saves time, which your employees can dedicate to other things.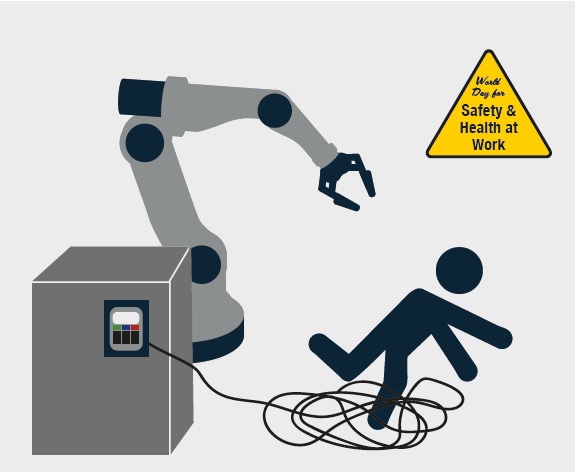 ---
Related materials